NOTE: If you want to download the bigger size HD photo, please click photo itself to go to the link to download.
Credits: As tagged.
the smirk

the tongue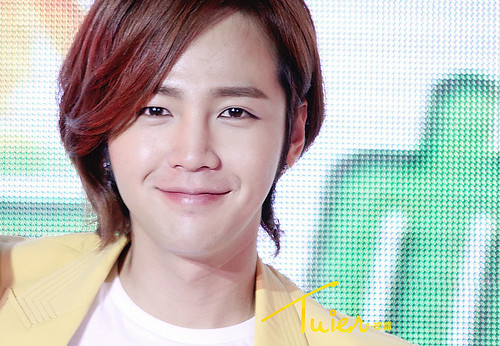 The smile

OMG, the laugh

show me the teeth! >__<
I want to hear……

weeeeeeeeeee

ahhh, handsome

fly kiss

Hi Cri, I'm Jang Keun Suk

suck the air in the mouth

melting

pretty relax

was I good in the CF?

LUCKY eel!!!

fly kiss, yes, that's our Prince J

He is most delicious orange juice!!!

Uri Prince

I'm here!