Tree-J tweeted this article on March 14th, and Zoe kindly translated the content. The article has already had over 300.000 views!
———–
Original source: https://1boon.kakao.com/sbsnoriter/asiaprince
English translation (JKS part only): Zoe from ECI
Korean entertainers who are more popular abroad
~We praise celebrities who are living national treasures~



Celebrities who are also popular in Korea, but receive much more love abroad!
Who are they?
Eternal "Asia prince" Jang Keun Suk


Related article: http://v.media.daum.net/v/20110929185123447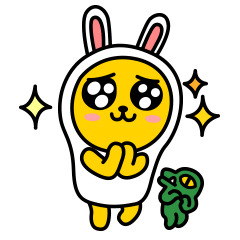 Exactly, it's Jang Keun Suk!
He held a successful concert at the best stage in Japan "Tokyo Dome", Jang Keun Suk is commonly acknowledged and worthy of the name Asia prince!~


One of the main reasons for his success is communication!
His fans are moved seeing how he does his best to communicate with each of them.


Related article: http://v.sports.media.daum.net/v/20180310153216957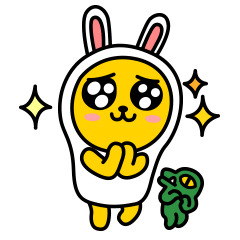 As an honorary ambassador of the Paralympics in Pyoengchang, in order to actively promote Paralympics, he bought 2018 tickets for South Korea vs. Japan ice hockey Paralympics preliminary match, and watched the match together with his domestic and international fans.
Just as expected, his sincerity towards fans and effort to communicate is unique!

Related article: http://v.entertain.media.daum.net/v/20160110095104849

To support his poverty stricken family, he started to work on a TV from an early age, so he knows more than anyone else that every fan is precious, don't you think so?!

Even though he is active in various fields – acting, singing and hosting – he never forgets his first intention. He has been the consistent actor Jang Keun Suk for 25 years.

Together with actress Han Yeri he will seek the audience in the new Wednesday/Thursday drama "Switch – Change the World" which follows drama Return and starts on 28th March 10 p.m.
We cheer for him ~!


Wait a minute!
'Switch – Change the World', aren't you curious to know what it is about?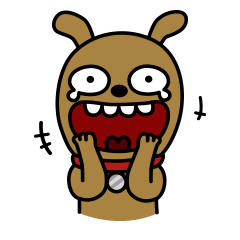 A collaboration between the real one and the fake one!
From a swindler to a prosecutor in a confusion of the moment, Sa Do Chan gets on a roller coaster, and boldly arrests "legal mudfishes" (powerful men who do crime using their knowledge of the law). It's a thrilling "allegory about a fraud".~
Watch the second teaser of SBS's new Wednesday/Thursday drama "Switch" here:

Share on Facebook